Welcome to
Camp Laureate!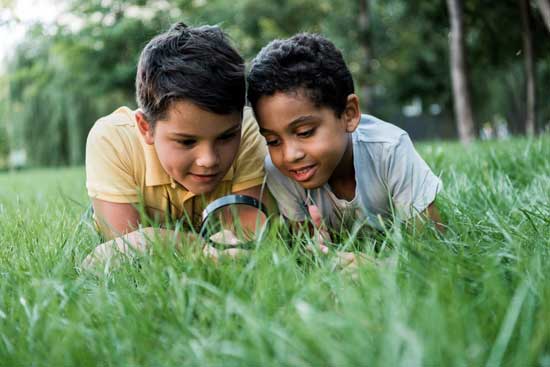 We are pleased to introduce you to our brand-new S.T.E.A.M focused day camp. With multiple programs rooted in Science, Technology, Engineering, Arts and Math, campers from 6-14 years of age are sure to find a program that fits their interest. Our exclusive programs include Coding, Robotics, Painting, Theatre Arts, Wacky Science, Sculpture, Video Game Design, Photography, Cartooning, Ultimate Sports and more! Each week we have a range of special guests lined up to provide unique learning experiences and workshops that can only be found at Camp Laureate.
Our specialist staff are highly trained to deliver fun, engaging, and educational programming. While our group counsellors are ready to share their high-energy and enthusiasm, spaces are guaranteed to fill up quickly! Our exceptional staff to camper ratio ensures that all campers will benefit from the knowledge, expertise, and experience of Camp Laureate staff.
With our newly renovated facility, and fully equipped classrooms, we are ready to welcome campers and staff for our second summer of fun and learning.
Located on the border of Burlington and Waterdown, our beautiful 50-acre campus boasts something for everybody! Backed by the Bruce Trails, our campers will have the opportunity to explore nature in all its glory. Each day campers and staff will be treated to a catered lunch of childhood favourites. Our nutritious, provided meals will be a highlight of the day, and have families asking to take home our secret recipes. Campers are encouraged to bring their own snacks to munch on throughout the day.
Click here to see our weekly menu options.
*subject to change based on availability and seasonal options
Camp Laureate is rooted in our Five Pillars of Learning: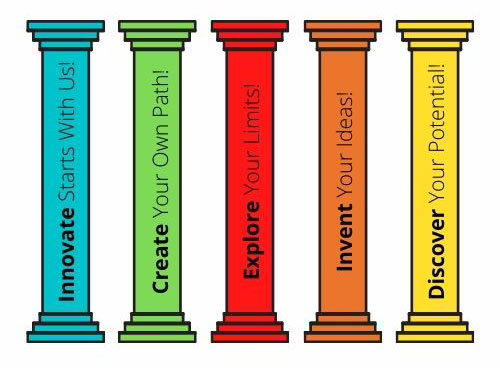 These Five Pillars are the building blocks of our camp. As our campers are exploring and discovering we hope that they can achieve each of these areas throughout their time with us. Come learn and grow with us here at Camp Laureate!
Register today before spaces fill up!! We can't wait to meet you!
Click below to learn more.