Our teachers excel in providing knowledge, learning and critical thinking skills through direct instruction, on-line courses, and individual support.
They are experienced teachers that focus on creating a positive and safe learning environment. It is their belief that all students can achieve success through encouragement, support, and meeting individual needs. Opportunities are given to students to personalize their learning and to develop their awareness of how they learn best. Students will become active learners to strengthen their confidence and self-directed learning. Our guest artists help students pursue their interest in the arts.
The success of any school is determined by the staff that are committed to giving continuous support and believing that all students can succeed.
The staff provides a caring learning environment and a challenging curriculum to prepare students to achieve success not only at Laureate but in their educational pathways in postsecondary institutions. All Laureate staff are highly educated with university degrees and experience in working with people. They take the time to listen, understand, and provide support whenever it is needed for students to learn, creating a respectful, kind and positive learning environment.
Director Program Counselling & Boarding
Cambridge International Exam Center in Shanghai Experimental School – Deputy Head… Read more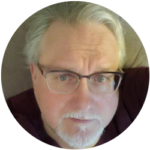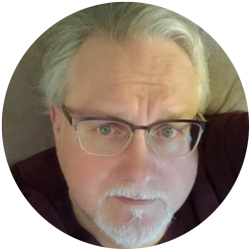 Walter has newspaper and agency experience, plus ran his own design company… Read more
Dorothy provides valuable support to staff and students.
Receptionist & Admissions Assistant
Welcoming, approachable, and knowledgeable, creating a positive and welcoming environment.
Counselling is always available for the students to discuss what their personal needs are and how they can reach their academic goals. The teachers take the time to get to know the students in the classroom as well as giving opportunity for experiential learning.
Staff participate in regular professional development so that they can find ways to work in professional learning teams; collaborate on using evidence-based instructional strategies and effective feedback. Bringing student engagement in the classroom will motivate students to improve their learning and obtain higher grades.
In order to strengthen the professionalism and diversification of our art courses, Laureate College recruited well known artists to participate in the design of our curriculum and as students' art portfolio guides.