Vision, Mission & Values Statements
Forward Learning. Transforming People.
We prepare students for advancement and influencing relationships. Forever learning is vital and will create opportunities that shape their destiny.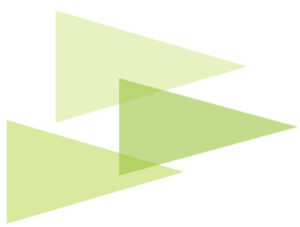 Vision:
Be an everlasting learner as collaborative and creative problem solvers and resilient, positive, and possibility thinkers. Ready to explore the universe.
Our Mission:
To provide an exceptionally creative, limitless learning experience to equip students towards their chosen career in a safe, inspiring, and nurturing environment with its strength of people, program and place.
Values:
Laureate College is committed to a process of learning and growth in an environment that embraces the following values:
Individuality: We value each individual student's unique gifts and strengths. We understand that learning about ourselves, exercising our strengths and pursuing our passion are essential in our lives. We support them by small classes, blended learning model, various extra-curriculum programs and personalized learning pathways.
Whole Personal Development: We commit to creating a balanced education on character development and academic excellence by focusing on accountability, academic preparation attitude, taking on challenges and risks, interactive and reflective practices. Having curiosity creates a growth mindset that drives improvement and capacity.
21st Century Competencies: We strongly believe that transformation is as important as world experience that provides practical and relevant knowledge. Skills of Critical thinking and problem solving, effective Communication, authentic Collaboration, Creativity and innovation, Character building through self-directed learning, and Citizenship among partnerships and community development, will prepare students to be successful.
At our beautiful 50-acre campus, these values and beliefs are the foundation of Laureate College.