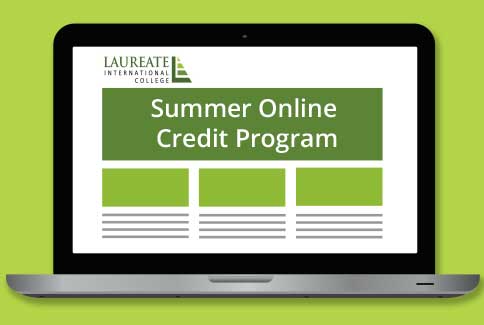 A successful learning experience for International students.
Laureate provided a robust blended online learning program in the summer. 25 students successfully took our online credit program in the July session and 30 students will begin the August session from August 3rd.
By offering twice a week synchronous online instruction, using a specially designed online learning management system (LMS), and giving lots of individualized instruction and communication opportunities, our wonderful faculties provided an impressive online learning experience for the students.