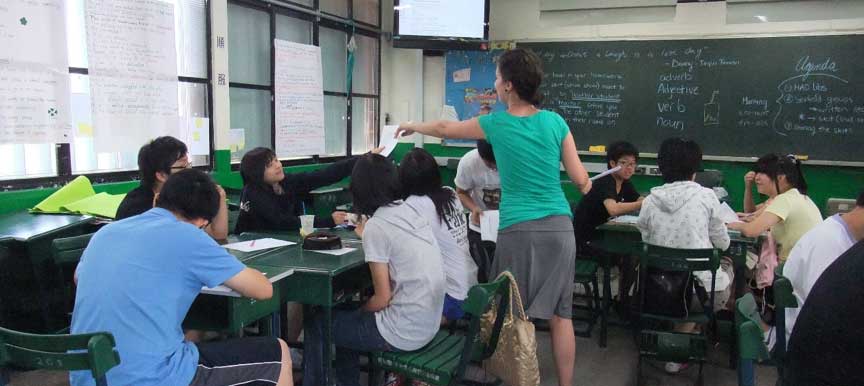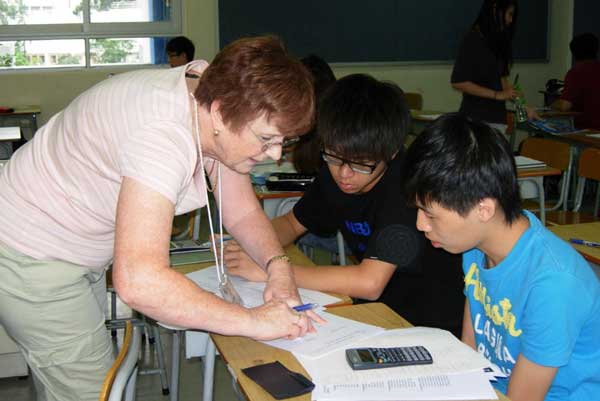 In the summer of 2019, Laureate International College cooperated with Silong international education services corporation to set up a two-week summer school in Shanghai New Epoch Bilingual School. The students took ESL, English and math courses at the summer school, completed 110 hours of study, and obtained 1 Ontario credit after passing the final exam.
During the two weeks, the students studied intensively and had various recreational activities in their spare time as well, which combined work with rest. There are few entertainment venues around the school, students can totally concentrate on learning; after class, we organized children to have various sports activities; on weekends, we took the students to Shanghai Tower and Dongtan Wetland Park, Shanghai Science and Technology Museum, etc.
At the end of the summer school, the students who had never met before became good friends. We believe that if this summer school brought students not only knowledge but also happiness, then this project was a success! We are also very grateful to the children for their hard work and the dedication of the teachers in these two weeks. We look forward to the next summer school!