English as a Second Language (ESL)
Learning another language is a challenge, but with the right tools and instruction from a trained teacher in ESL, students can learn the essential skills to improve their English language fluency.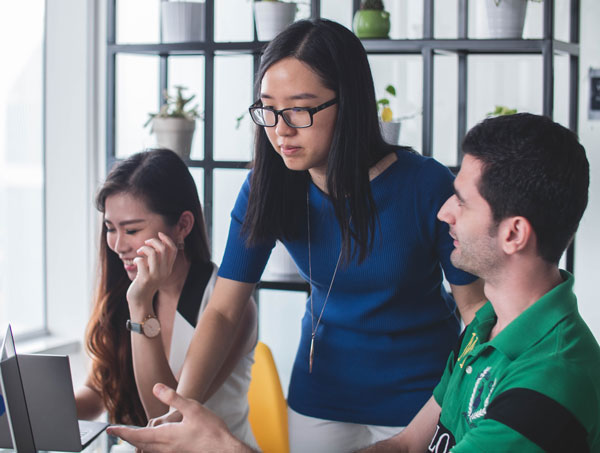 As part of the ESL program, the students will not only master the fundamentals of reading, writing, speaking, listening and socio-cultural competence, but also benefit from:
In addition, the students take ESL credits that count towards the Ontario Secondary School Diploma or join the Interactive English classes after school to build your repertoire of vocabulary, grammar, and pronunciation skills.
Students must have successfully completed all ESL courses before they can enrol in regular Grade 11 and 12 English courses. At Laureate College, students can obtain all 5 levels in one school year. These courses prepare students to use English with increasing accuracy in classroom and social situations. ESL courses also provide students with the knowledge and skills they need to adapt to their new lives in Canada.
English as a Second Language Courses (ESL)
Beginning Communication (ESLA0)
English in Daily Life (ESLB0)
English for School & Work (ESLC0)
Study Skills in English (ESLD0)
Bridge to English (ESLE0)