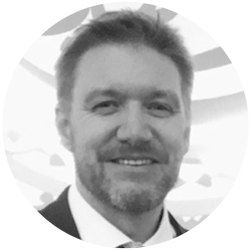 Ruari (Rory) MacLeod
Doctor of Education, Master of Education, Master of Science, Bachelor of Arts (Honours)
universities and colleges:
The University of Exeter (UK), Charles Sturt University (Australia),
Daemen College (USA), Western University (Canada)
I have been teaching since 1997 when I worked as an English language teacher in Tokyo, Japan until 2006. In 2008, I began working as an English faculty member at the Higher Colleges of Technology in Dubai and left in 2014 to work as an assistant professor at the Community College of Qatar. In 2019, I left Doha and came back to Toronto. I have been working for Laureate College as an IELTS instructor and the director of the IELTS program since that time.
I believe that education has enormous practical value as a means for students to better their lives in measurable ways. It can also help people to develop in less quantifiable areas, however; there are so many different things that we can learn from each other and become better people in the process. I don't think that the importance of education can be overstated – it is one of the most important things that we can do as people.