Laureate College (LC) is an accredited private high school, founded in 2012 and nestled in the beautiful lakeshore city of Burlington, Ontario. We offer leading OSSD program with an excellent track record of university entry rate.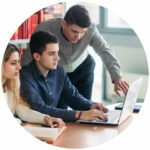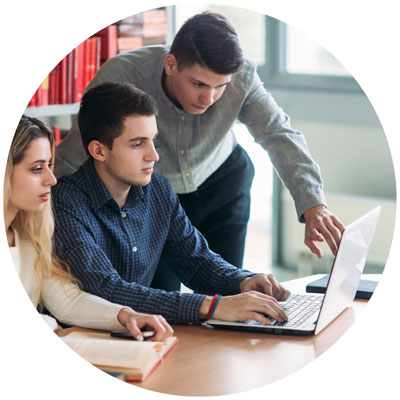 Individualized Learning Path
We focus on students' well-being and create individualized learning path based on our blended learning model.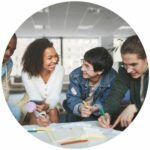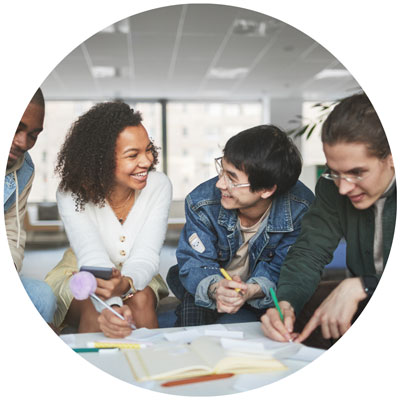 Specialized Pathway Programs
According to students' interests and career objectives, we offer International Business Program (IBP), Advanced Science and Engineering Program (ASEP) , Art Focus Program (AFP), preparing students for successful university admission application as well as their post-secondary education, even their future career.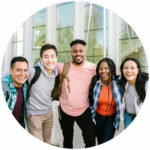 Local Community Activities
Our students participate in different community activities, and volunteer at local organizations each year.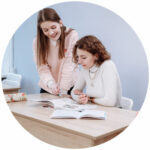 Program counseling is available to help students plan for their academic and career pathways, as well as to support any personal or social concerns. Supplementary support is always available through the teachers and after-school tutoring. The program counselors will support each student in the preparation and application process to university or college.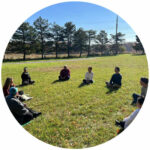 Impeccable Outdoor Learning Resources
Situated on 50-acre green space and adjacent to the famous Bruce Trail, Laureate College naturally owns the advantages of excellent outdoor resources. By embedding outdoor environment and activities into our teaching, we provide an unique learning experience to our students.
Laureate students have a 100% entrance rate to universities or colleges. Our students achieve academic excellence and receive various academic awards from the province and nation wide.