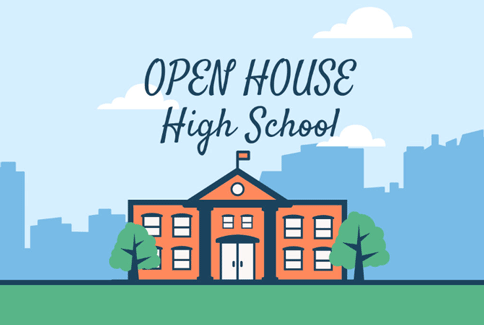 Our priority for student success is to provide high quality programming that meets the individual needs of students.
Offering the Ontario curriculum, students can select from over 65 courses to complete the 30 required credits needed to obtain their Ontario Secondary School Diploma (OSSD).
As part of the OSSD, students can specialize in the pathway programs designed to focus on the Arts, International Business, or Science and Engineering.
LAUREATE COLLEGE 
1921 Snake Road, Burlington, Ontario  L7P 4Y2