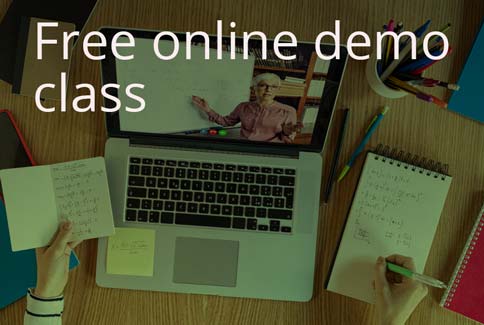 Since the outbreak of the pandemic in 2020, it has severely affected the study and planning of international students in Canada and those who are about to come to Canada. With complete online teaching experience and the fastest response speed, Laureate College has adjusted the course content, class format and class time, etc., and helped many students continue to study in Ontario high school courses and achieved the desired result. In June 2020, Grade 12 students in Laureate got their acceptance letter from their dream universities.
To make it easier for you to understand and experience the teaching of the mixed online credit courses of Laureate College, we sincerely invite you to attend our free demo class. You will personally participate in the real-time online class of Laureate College, and together with the current students, through one-hour teaching, you will understand and experience: Laureate College online learning platform; have a basic understanding of the teaching content and requirements of Canadian high schools; our synchronous and asynchronous blending learning model.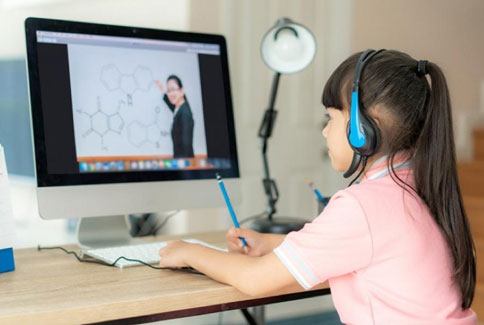 Activity time: May 17 to May 20, 2021
Please fill out the below Google form and find the time that are best suited for you:
https://forms.gle/FE75rUL4rTXSxN6v6
Meanwhile, if you have any questions regarding the demo sections or other programs at Laureate College, please don't hesitate to email us anytime, we will be reviewing the question and get back to you as soon as possible. Our email address is admissions@laureatecollege.ca. And our office hours are 9AM-5PM (EST) on Weekdays.