Laureate College is pleased to announce that we will be partnering with Shanghai Lead College starting April 2021.
Laureate College has officially signed a partnership contract with Shanghai Lead College of Higher Education to jointly carry out the Ontario Secondary School Diploma (OSSD) Program, and the English for Academic Purposes Program (EAP) provided in Laureate.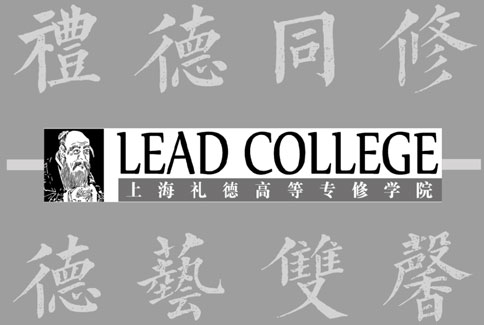 Shanghai Lead College was established in 2018 as a private college. Lead College has its specialty in the development of modular vocational education curriculum systems and innovative teaching models.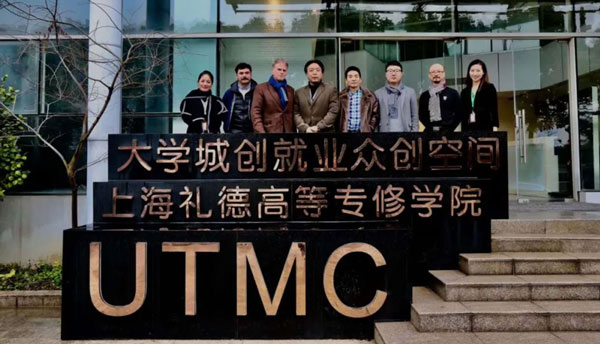 Some of the most well-known programs that Lead College provides are the Film and Media Production Program, and Field and Science Program.
The Film and Media Production Program aim to train students in the field of film and television dramas, by setting up full time and part-time advanced training classes and striving to train intensive training to cultivate talents in the field of film, as well as those in the fields of marketing, and management professionals.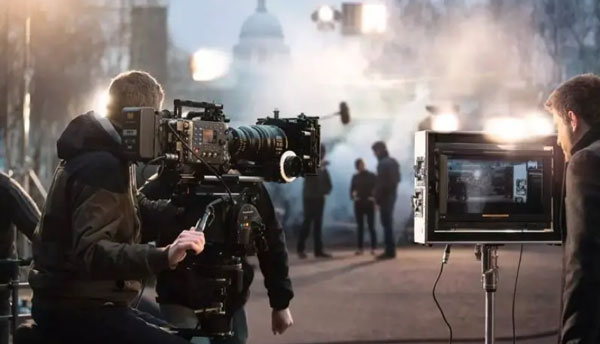 Whereas, the Film and Science Program aims to cultivate high-end professionals in such fields. It provides advanced courses, seminars, domestic and international immersive study tours, etc.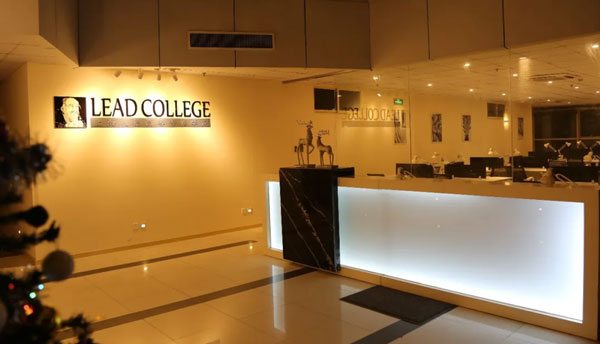 Lead College's international exchange project is also prevalent in China. The project aims to strengthen exchanges and cooperation with overseas colleges and universities, introduce foreign advanced teaching models, curriculum systems, and excellent teachers, expand students' horizons, and assist students in obtaining overseas bachelor's, master's, doctor's, and other academic degrees.