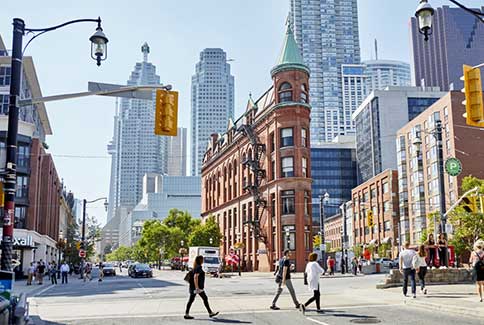 We are happy to announce that our Summer Study Program is resuming in the Summer of 2022! Students in our summer Study Program will build their English communication skills in a safe and supportive environment. With personalized instructions and one on one attention, studying within a small and diverse class will increase students' confidence and independence.
With varieties of after-class activities, students have the chance to explore the nearby attractions and truly blend in with the local community. Students can visit main attractions in Oakville, Toronto, and Niagara Falls, enhance their English speaking skills, and learn about Canada with this unique experience.
Below, you can find the schedule for our Summer Study Program and the details of the activities.