BE AWESOME, BE AMAZING, BE YOU!
Laureate College is a co-ed, non-denominational private boarding and day school in Burlington, Ontario
offering courses that lead to the completion of the Ontario Secondary School Diploma (OSSD). Situated on a picturesque 50-acre natural setting and housed within a historic four-storey stone school building spanning 150,000 square feet, Laureate aims to become a community school serving families and students in the surrounding neighbourhoods. 
Founded in 2012 and proud to call our new campus home since July 2022, Laureate is committed to providing an exceptional learning environment and enriched experiences to empower our students. We welcome students with different ambitions, passions, and perspectives to join us in co-creating the learning space with the full support of the school community.  Through Laureate's journey, our students acquire the knowledge, skill sets and growth mindset that foster intellectual curiosity, character development, leadership skills and the desire to achieve mastery.
As a STEAM school, Laureate's curriculum integrates the disciplines of Science, Technology, Engineering, Arts and Mathematics to help our students develop the competencies in critical thinking, collaboration, communication, creativity, citizenship (cultural awareness), connectivity (character) and a deep understanding of how these disciplines intersect and complement each other and thus gain more comprehensive skill sets that are relevant in the technologically advanced and interconnected world.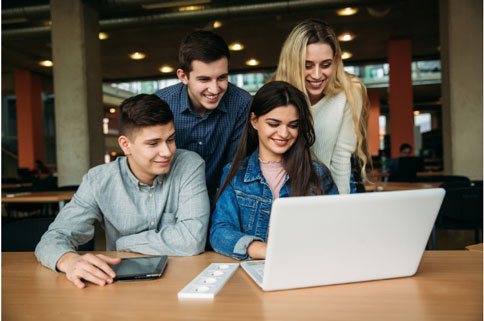 Term 2, Term 3, Term 4, Term 5